Austin FC is a proud sponsor of Botanero Sports Bar. We're thrilled to be participating in the inaugural opening of the new Q2 Stadium for the Austin FC game on June 16. This event will host Botanero Sports Bar finest authentic Mexcian food and much more! Be sure to stop by and enjoy the game, and Botanero's authentic Mexican food.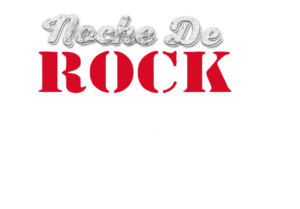 Clásicos de los 90's todos los viernes a partir de las 8 p.m.
CAIFANES, MANÁ, SODA STEREO, VILMA PALMA, ENANITOS VERDES Y MUCHOS MÁS…
Great food, Great Atmosphere, & Great Time!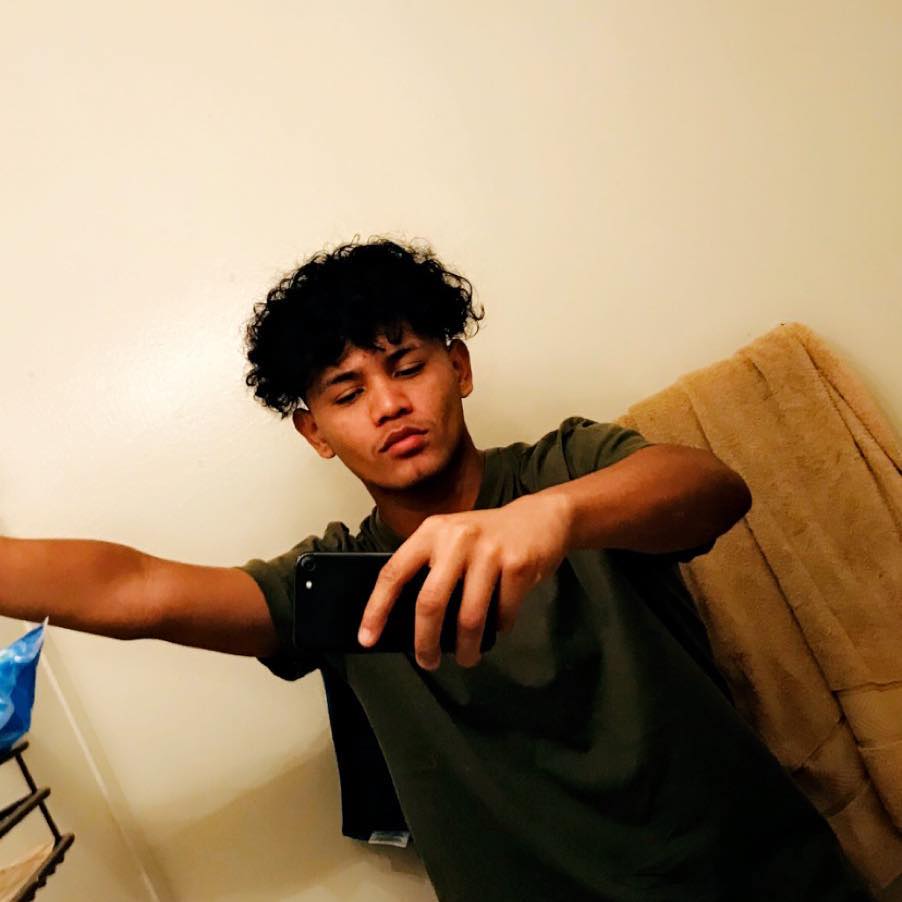 Me encanta ir ahi porque la atencion es muy buen y recomendable en especial la mesera Jessica ella es muy dulce y atenta , siempre voy a ver los juegos con mi novia ahi. Exelente servicio y muy buena comida.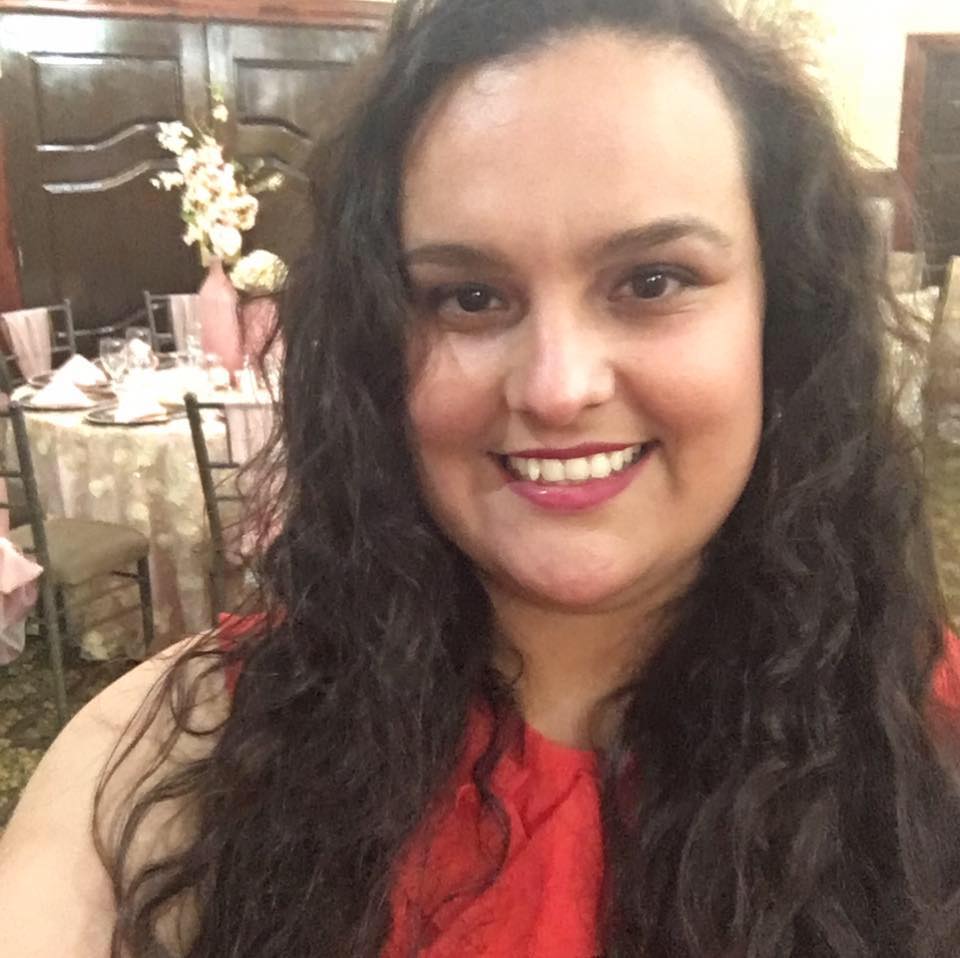 The place, the food and the service are great. The customer service is exceptional. Ismenia was my waitress and she was very friendly and was constantly checking on me to ensure to make sure I was good.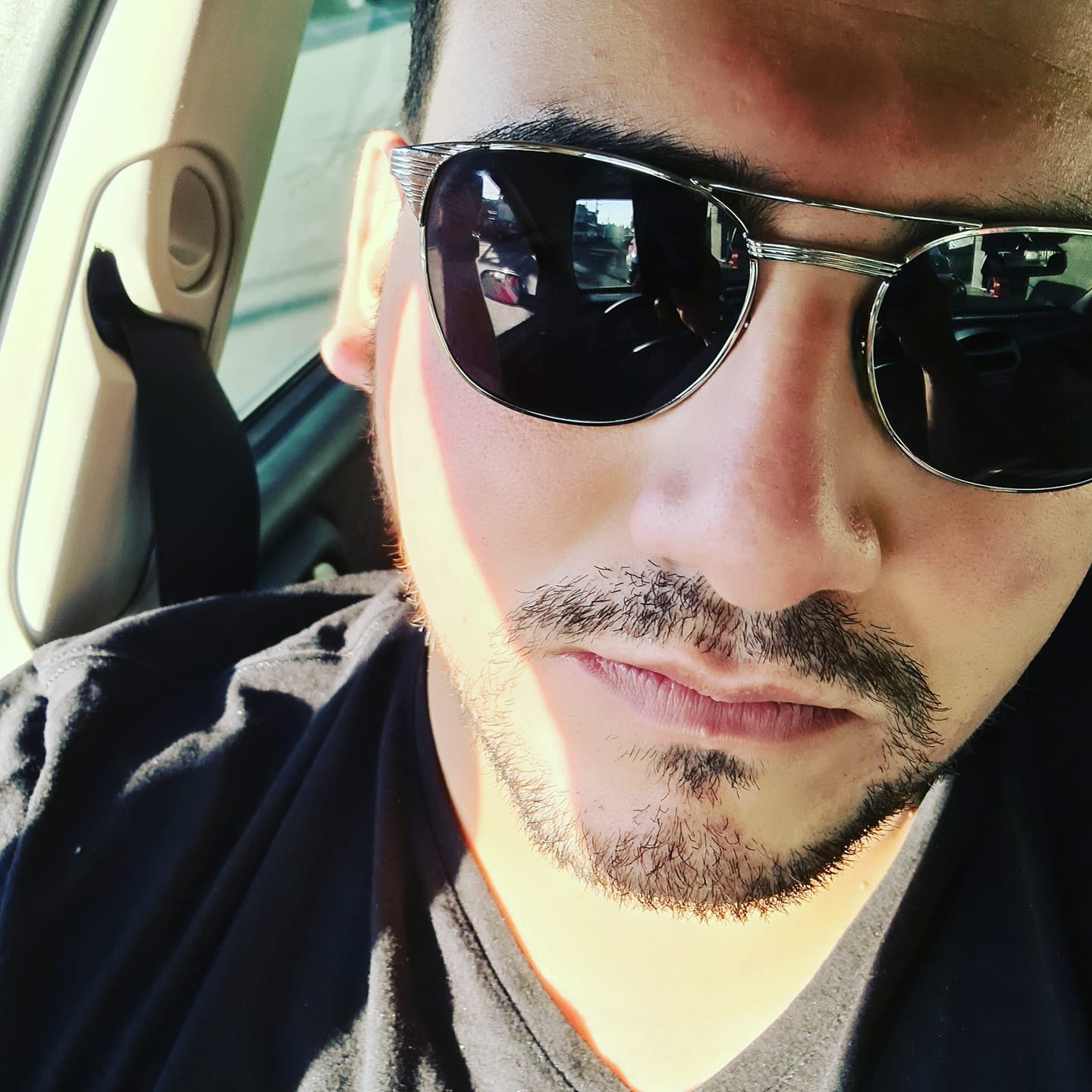 Sin duda algún un lugar muy bueno para comer con un excelente ambiente y buena comida y lo mejor de el lugar el servicio muy personalizado y buena atención me gusta mucho el servicio.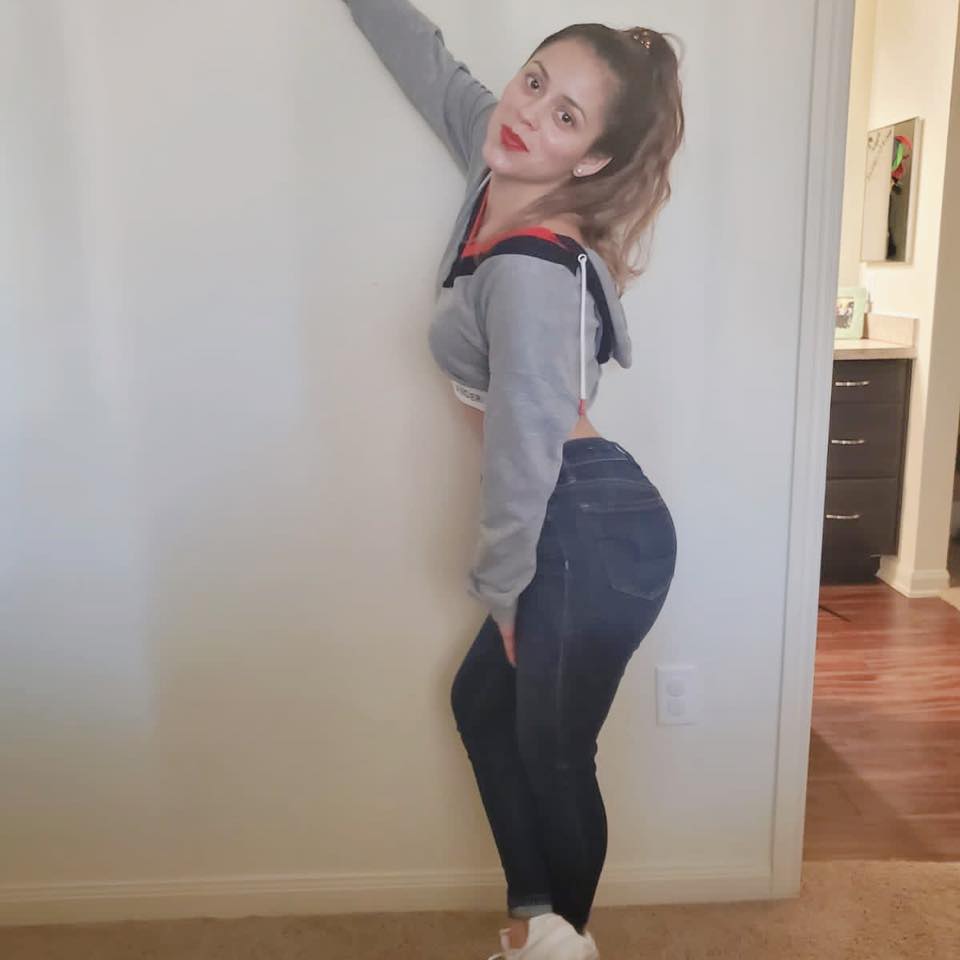 Súper lugar .. súper ambiente ... agradable atención ... la seńorita q en ocasiones me a atendido con gran atención a amabilidad es Yessica muy buena mesera aparte de muy buena compańera de trabajo